Gone were the days when we use our phones for radio or music playing nowadays you can take pictures without actually carrying a real camera around.
But you need to make your phone's camera sharp ,so as to give you quality pictures
Here are few tips on how to make your smartphone camera sharp and brighter
• Light up the subject
Make sure the object to be snapped is well lighted. Although modern smartphone have flash capabilities to throw sufficient luminosity to the object. But you would get a more quality pictures if the object receive good amount of daylight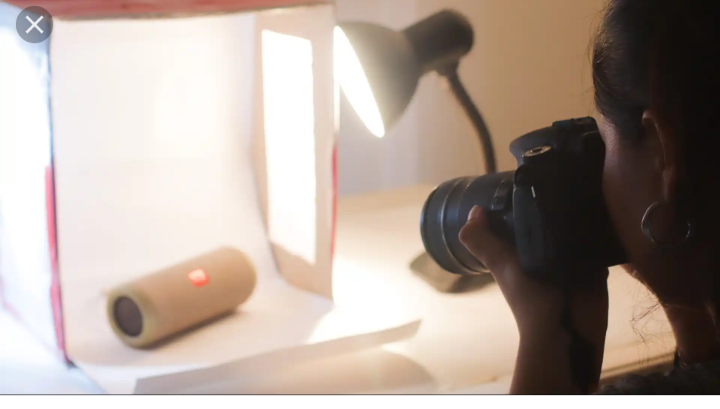 • Keep Still
While taking images remember to keep a steady hand as a jittery or quavering hand won't go anywhere in giving you a clean shot. It would instead produce a blurry image of what you're trying to snap.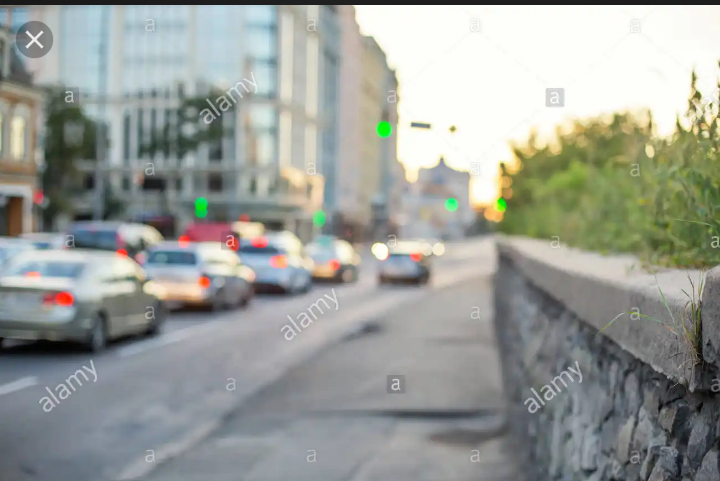 .
• Try to fix in external lenses
You may find it handy to fix external lens to your smartphone camera . This lens can be found in most phone accessories shops and go a long way in giving you a clear and high resolution image of far and near images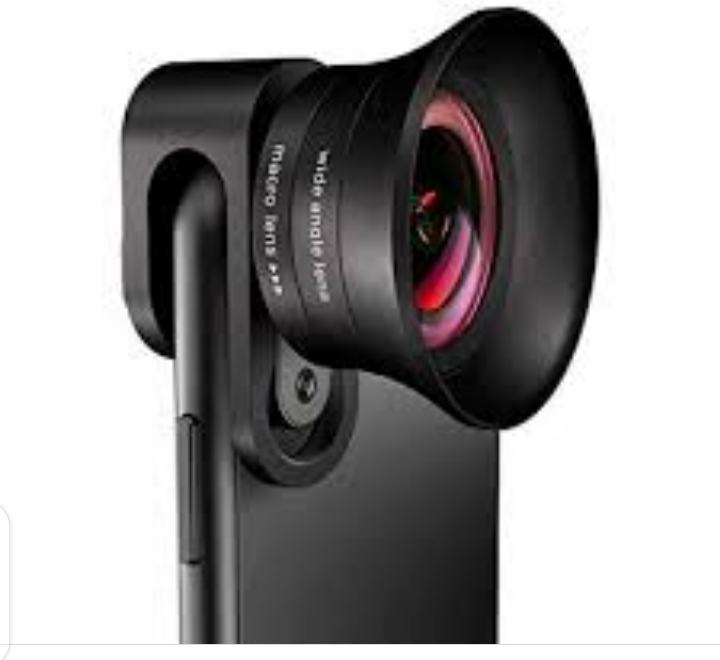 .
• Avoid Using the Digital Zoom
You may toggle with this if you're sure your smartphone can produce quality image at the highest zoom ability. But don't try it on low end smartphone.
• Experiment with White Balance
Increased number of high end smartphone can actually automatic adjust the white balance to your lightening condition. But you can toggle with this too if your phone ain't got an automated one. The white balance will give you a more brighter and better picture
• Keep Your Lens Clean
This is a traditional practice . Always make sure you camera lens are clean before loading shots. Try using a soft cloth to clean your lens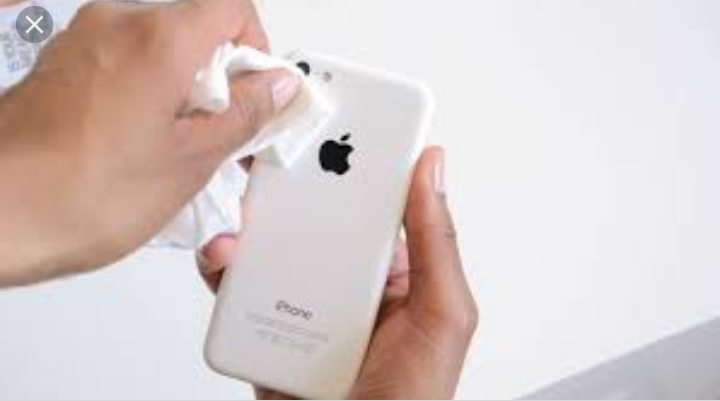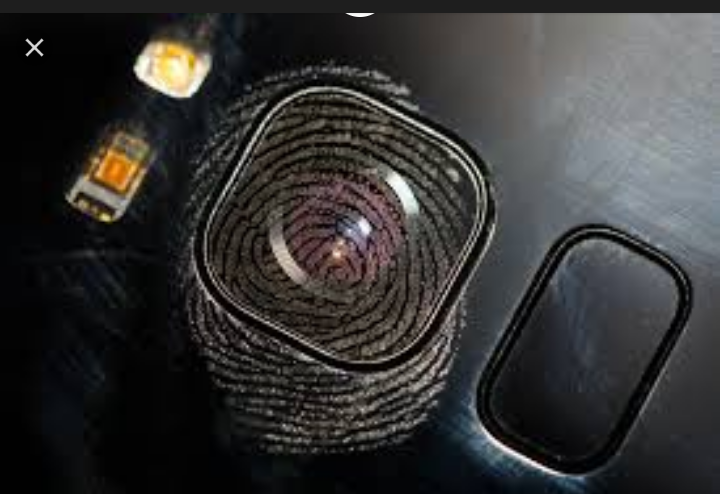 • Use the highest resolution
Use the highest resolution in your smartphone for a better quality picture. Although it pays back on your storage but you can minimize it's toll on storage by using external card and backups