The Facebook social media is own by Mark Zuckerberg. It allow us to send messages, photos and videos and to also meet new friends around the world.
The rate at which cyber crime is increasing in the internet is very alarming with the Giant social Media not left out. Many users complain of their Facebook account being hacked. These hackers use the account most times for fraudulent activities, sometimes they use it to chat your close friends and scam them later while your friends may think it's you.
Daily, large number of users search Google on how to recover hacked Facebook account, but the best solution is to know the methods hackers use and how to prevent them.
1. Phishing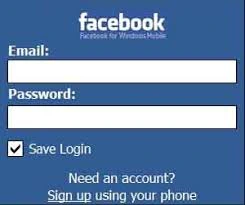 Hackers create a link and send to a victim to click, after clicking he will be redirected to A login page requesting for his Facebook login Details. After login in the hacker collect the username and password and use them illegally. Next time if a friend sends you a link and after clicking you are asked to login simple exit the page to safeguard your Account.
2. Forgetten password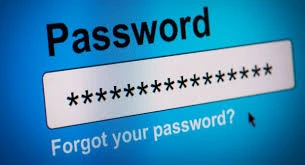 This is mostly used by closed friends who have access to your phone, they request for a change of password and gets the otp sent to your phone to change your password. Becareful with who you give your phone next time.
3. password Guessing
This is also commonly used by closed friends, they try to guess frequently words you use which include names, or phone number in other to guess your password and most times they are lucky. Always use a strong password no one knows.
I hope with the above tips you will be able to protect your Facebook account from Hackers.