The way some people crave for iPhones nowadays is becoming more alarming because some people have lost their lives on the note that they just want to use an iPhone by force too without knowing that there is nothing special in the phones.
Android phones are far better than iPhones but people would not just understand and they would risking their lives on getting iPhones here and there. There are a lot of advantages of having an Android phone over an iPhone.
If you are still wondering how this is possible, check the article to the end and see five ways in which your Android is better than iPhones:
1) Price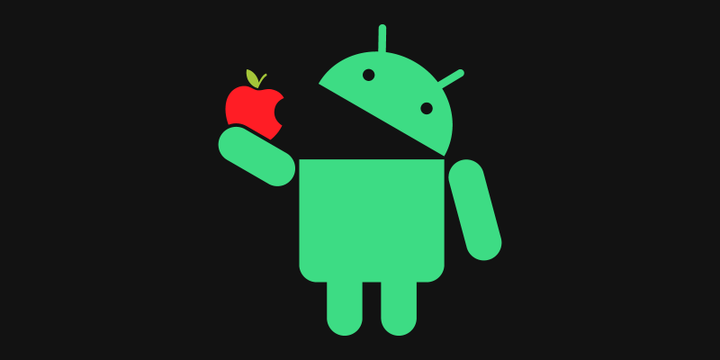 When you want to get your phone, do you buy the one that is expensive and has less features over the one with multiple features and it is very cheap?
No! Go for one that is cheap and has more features. Apple Phones don't come with earphones, they want you to spend another money on airpods.
2) Operating System ( Android Vs iOS )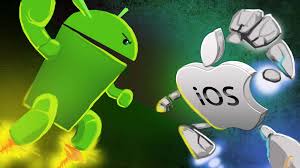 With Android Version 11, you can do anything with your phone so far you are using an Android phone. It has a lot of mind-blowing features over iPhones.
I think you won't compare Google Assistant with Apple Siri. No! Google Assistant is the best. Ask Google Assistant, which one is better between Android and apple, It would take you to web and give you adequate answers but Apple Siri will tell you it prefers Kettle.
You can personalize your phone on Android and not on iOS Version.
3) Hardware and Features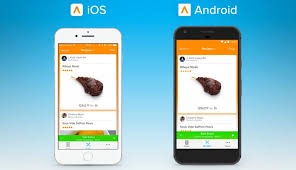 Whenever a debate comes up between Android and iPhones, I think the Hardware and Features are the best things to judge with. I am not going to argue but we are going to check out two phones: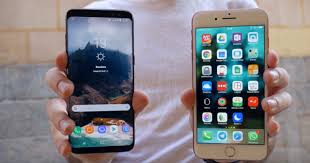 Apple iPhone 12 Pro Max and Samsung Galaxy S20 Ultra G5 are the Apple and Android phones we are going to compare.
iPhone 12: 6gb Ram, 458 pixel density, 60Hz refresh rate, 12Mp Camera
Samsung Galaxy S20: 12gb Ram, 509 Pixel density, 120 refresh rate, 108 Mp….
You can check out the other features online.
4) Expandable Memory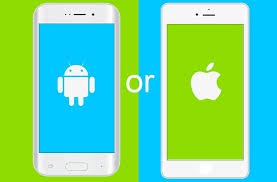 View pictures in App save up to 80% data.
You can put in additional memory card on an iPhone but with Android you are good to go.
5) Universal Charge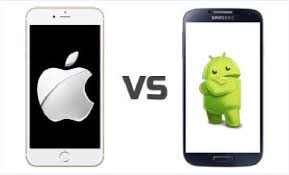 .
USB Chargers are universal and they be found everywhere but iPhones lightning cable are not common only but they are of low quality.