The 4g or 5g network appears to be the most recent phone network, superseding the 3g or H+ network. The worst experience I've ever had with a wireless network is with a 2g network, which is notoriously terrible, taking up to 5 hours to download a full movie. The network frequently disappears, which is the most irritating element.
However, there is a way to upgrade your phone network from 2g or 3g to 4g or 5g today.
Requirements
1. An android phone
2. A sim card 
3. Android version 4.4 upwards
How to Make Your Phone network to become 4g or 5g network
1. Pick up your android phone and insert your sim card inside your phone
2. Dial *#*#4636#*#*
3. After dialing it , a menu will pop up. Then click on phone information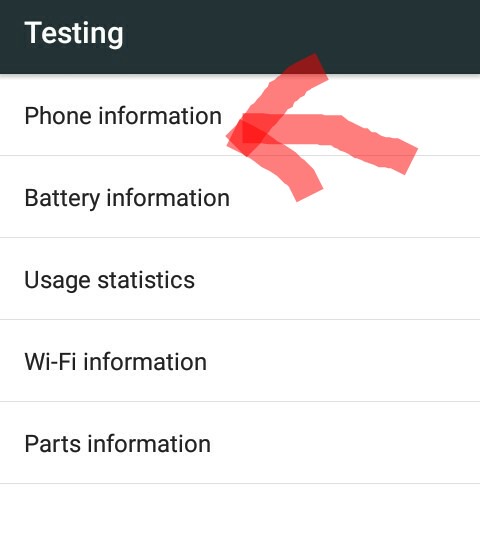 View pictures in App save up to 80% data.
4. Then scroll down and change the 2g or WCDMA to 4g lite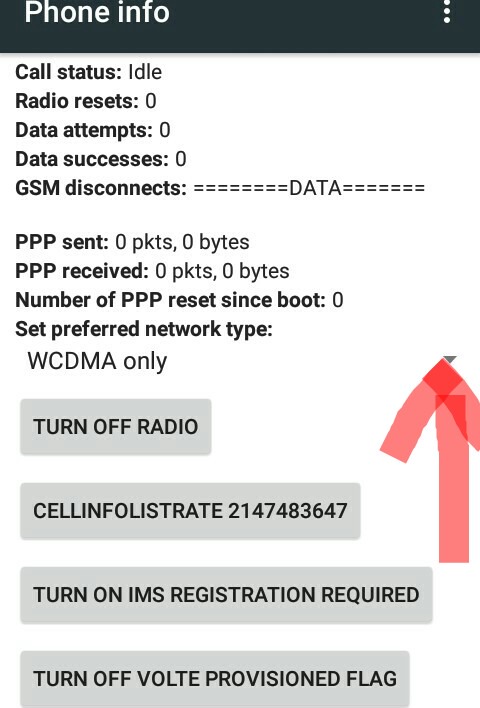 View pictures in App save up to 80% data.
5. After changing it, your phone automatically now has a 4g or 5g network.