Millions of people around the globe have purchased a smartphone in the near past. To satisfy customer requirements and ensure that even people with little money can afford one, telephones of different types and prices have been made.
Inventions also created phones that can be used by individuals with disabilities, such as the deaf and the blind.
In order to increase security on their mobile, people add passwords so that no one unlocks them without their consent.
However, one can lose their password before they take it to a phone repair center to flash it, then they can no longer reach their phones. Did you know that these few steps help you to unlock your phone from where you are?
The First Step
press your phone' s power button and turn it off immediately. Click the upper volume button and the power button at once after doing this. The android recovery screen will open when this is completed.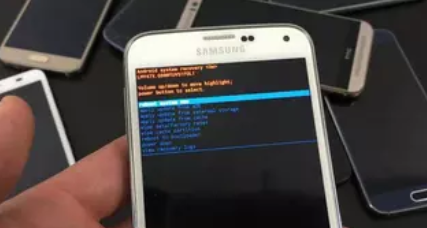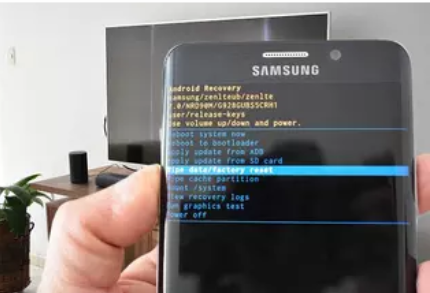 after opening the recovery screen, use the volume button to scroll down the recovery screen and select the ' Factory reset' option. Other phones are labelled " Factory reset, " with " Wipe data, " and when picked, press " Delete all user data" and wait for a while.
When you choose this option, all the data on your phone will be deleted. This involves the security password or pattern that you set on your phone and reboot your phone after completion of these steps.
Your phone will be unlocked upon completion of these measures and you can simply open it, but you will have to start saving your data a fresh one because they will all be cleared.
To prevent losing your data on the phone, it is best to log in to your Google account so that all your data can be saved in it.