The Google Play Store can be used for more than just downloading and installing apps and games; there is a game that you can play with just the Play Store and no info (money or subscription)
I'm sure you were unaware that Google Play has a game called "hot air balloon."
The Google Play Store is depicted in the images above ( in the circle that the hand pointing)
Here are the instructions for playing the game.
To begin, open your Android phone's Google Play Store app.
2. Turn off your mobile data (i.e., your subscription) to see this.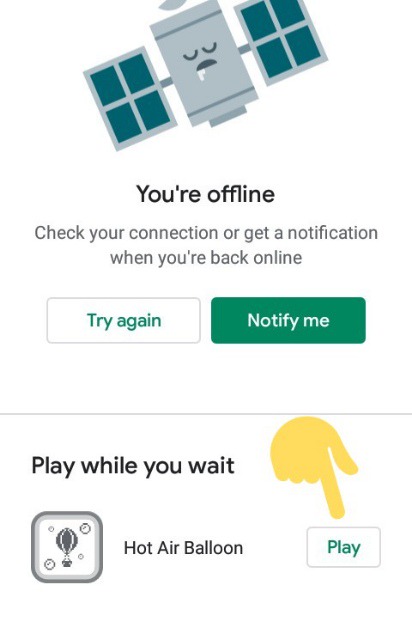 3. Click on the play button wowza! You good to go.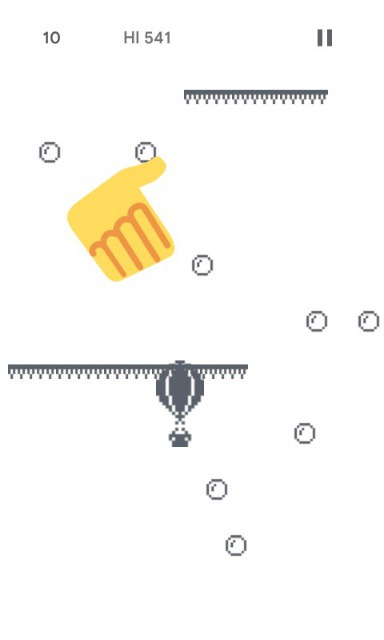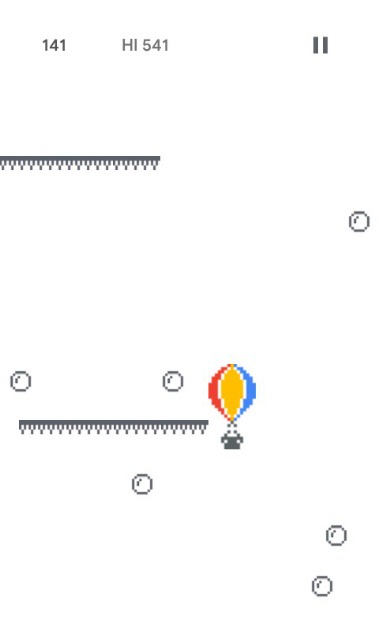 After you've completed the steps outlined above, we hope to see you there having fun playing your new game. Enjoy your new game without having to deal with irritating advertisements showing up on your computer.
..